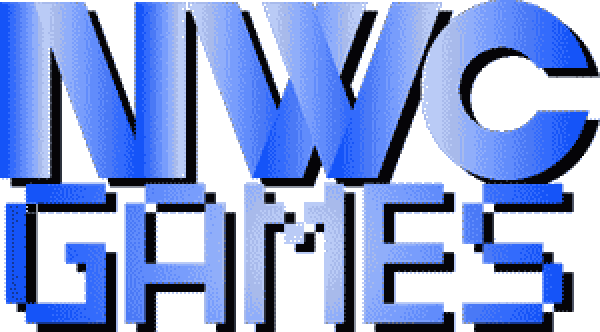 Big fresh cartoonz comin' soon!!!


NWC Games is a software development team that is a subsidiary of the National Works Company. We make games that are healthy and eductaional for a child's heart, body and mind so they learn! All our games are reccommended to all ages! And most importantly...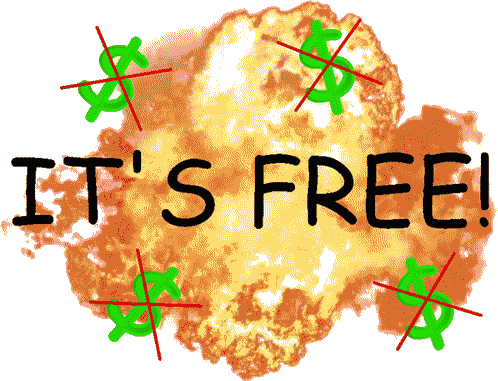 Copyright (C) 2006 NWC Corporation.
All rights reserved.

Website made by @SomeLogoFan192
Socials